I am excited to announce that I am developing a new game to be released on PC!
It's really new and I do not have a name but I do have a theme. It will be a 2D, top-down game with the main character as a dog.
Here is a sneak peak of what I have: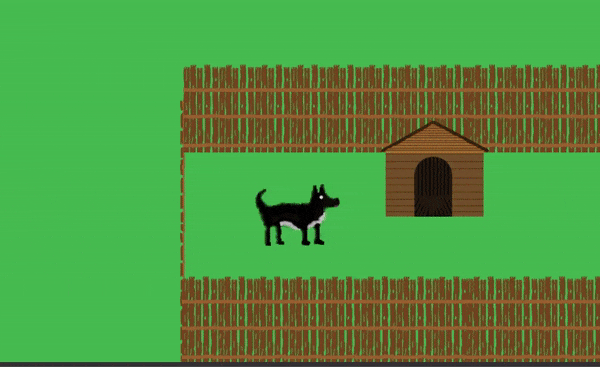 That is all I can show right now. Thanks for your interest and I hope to post another update shortly after the 2017 Holiday season.
My first update to the game is here.
– Powersjo