Fart You
First of all, you need an app for fart noises. Because potty humor never gets old, it applies to every aspect of our daily lives.
This app is the best free 'Fart You' on the app store. Follow your passion and download it now to fulfill yourself and your phone.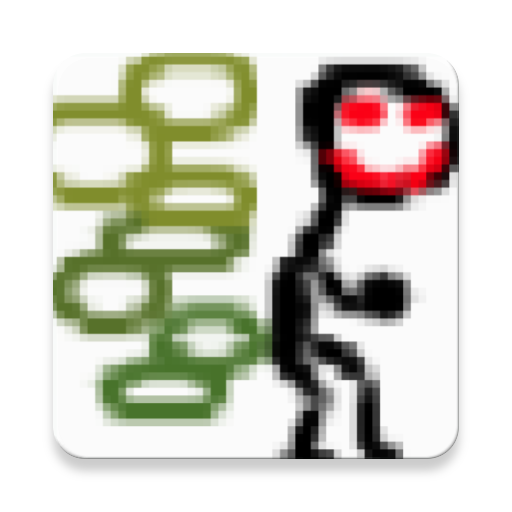 Finally, Fart You was developed for Android 7.0 and newer. Additionally, it is currently rated Everyone 10+ for Crude Humor.
I have a new Tic Tac Toe app. You can download the game from the Google Play store here or from the Amazon app store here.